grow mechanicalAbout Us
Welcome to the home of www.growmechaical.com, a print, digital, and online engineering and technology knowledge sharing service for engineers, managers, and consultants in the water/wastewater industry worldwide.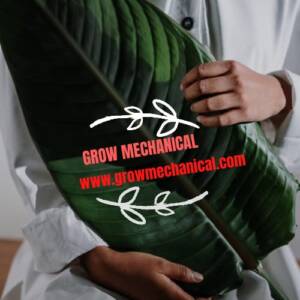 Grow mechaical is dedicated to delivering up-to-date information on technology, products and trends in the oil, gas, power plant, and wastewater industries. daily or weekly editorial topics include: water and wastewater treatment trends and technologies; energy management; biosolids treatment and disposal; chemicals; pipe maintenance and repairs, and automation technology.
Bookmark this site as your premier source for up-to-the-minute information and research on the water and wastewater industry.
Please feel free to contact me with any questions, concerns or comments.
Thanks
Mechanical engineer (blogger)