Grow Mechanical About Us
Welcome to the home of www.growmechaical.com, This is a non-profitable platform for learning online about engineering, technology, engineering services for engineers, managers and consultants.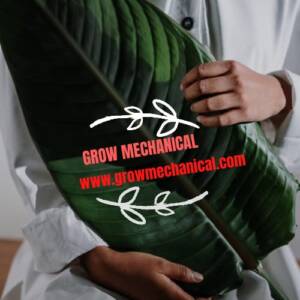 Grow Mechanical is dedicated to knowledge delivering up-to-date information on technology, engineering equipment and trends in the oil, gas, power plant, chemical plant, utility, ETP, STP, cooling tower, fire hydrants line and wastewater industries daily or weekly editorial topics.
We have expertise in the following fields: energy management, chemicals plant, pipe line installation, maintenance and repairs, and automation technology.
We have written articles which are used in industries like Pump, Compressor, Turbine, Reactor, Autoclave, Valve, Strainer, Pipe line, RDV, Blander, Agitator, Mixer, Steam trap, Steam valve, Control valve, Gear box, coupling and many more.
Bookmark this site as your premier source for up-to-the-minute information and research on the water and wastewater industry.
Please feel free to contact me with any questions, concerns or comments.
Thanks
Mechanical engineer (blogger)